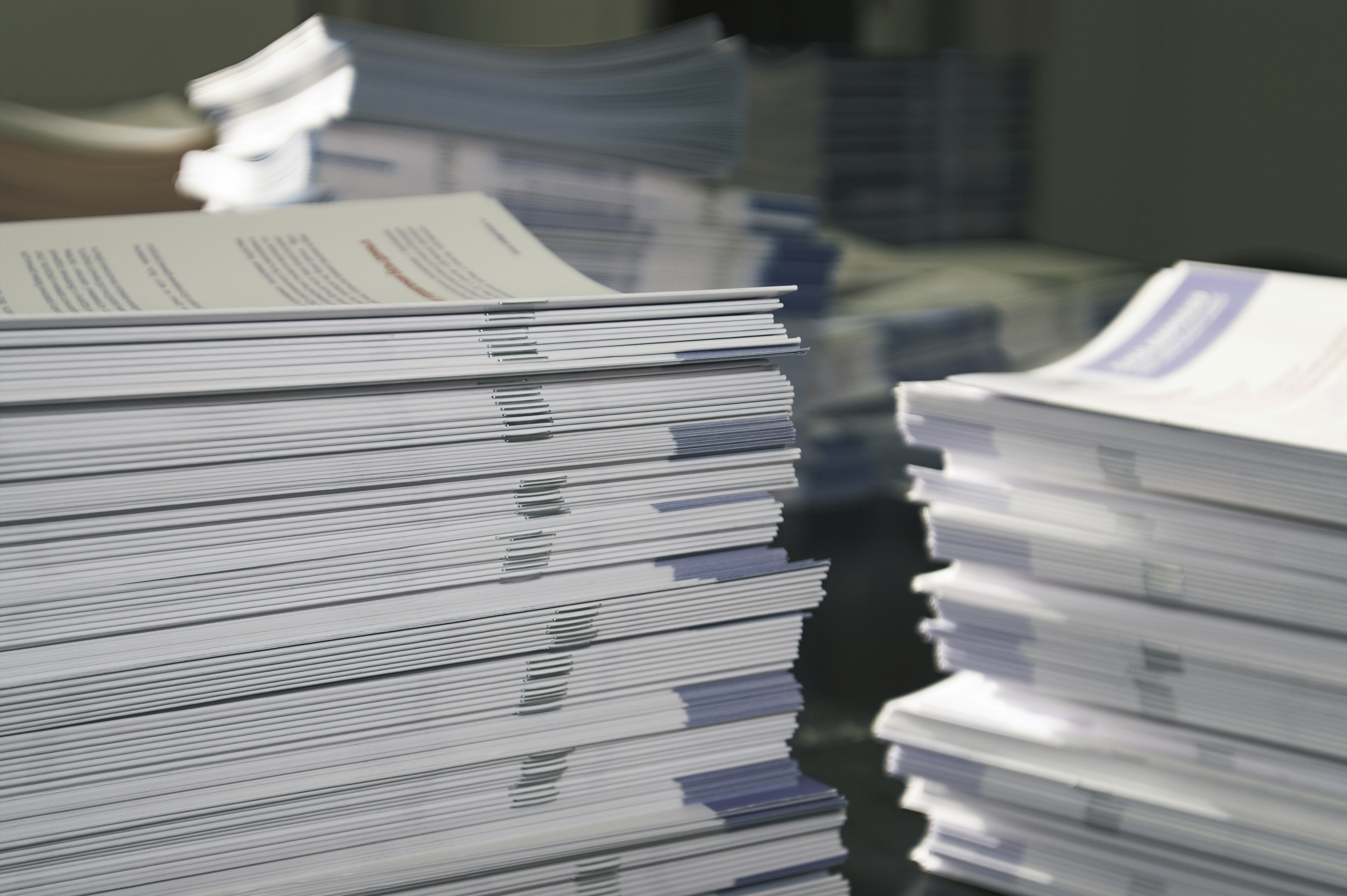 We build websites, write and edit technical, marketing, or business communications. We even enjoy document formatting.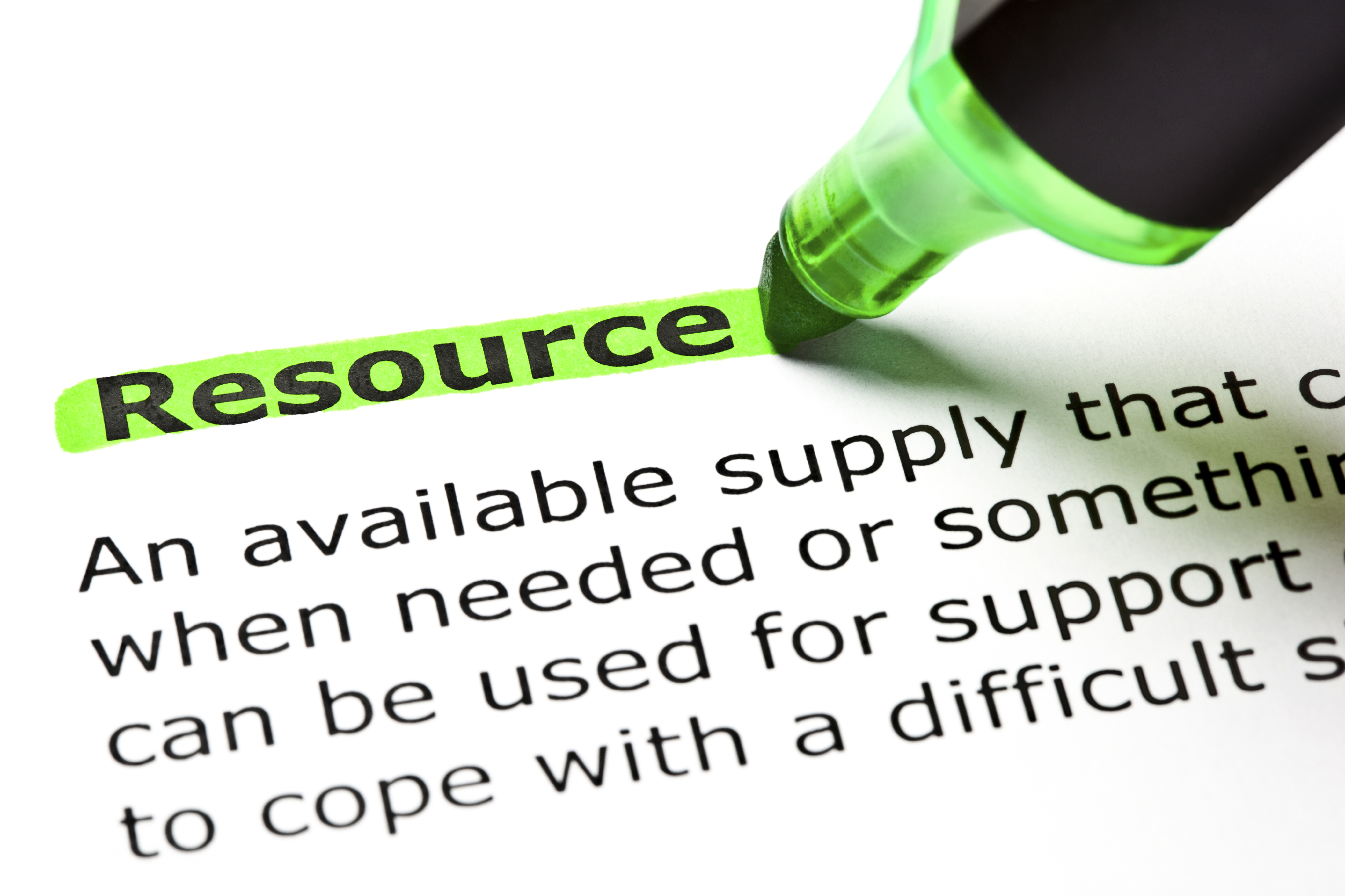 We can help with any communication task in front of you, from start to finish or any point in between. Any content that is seen by either your employees or your customers can benefit from a skilled editor's eye. Think of us as your quality assurance person for all your communications.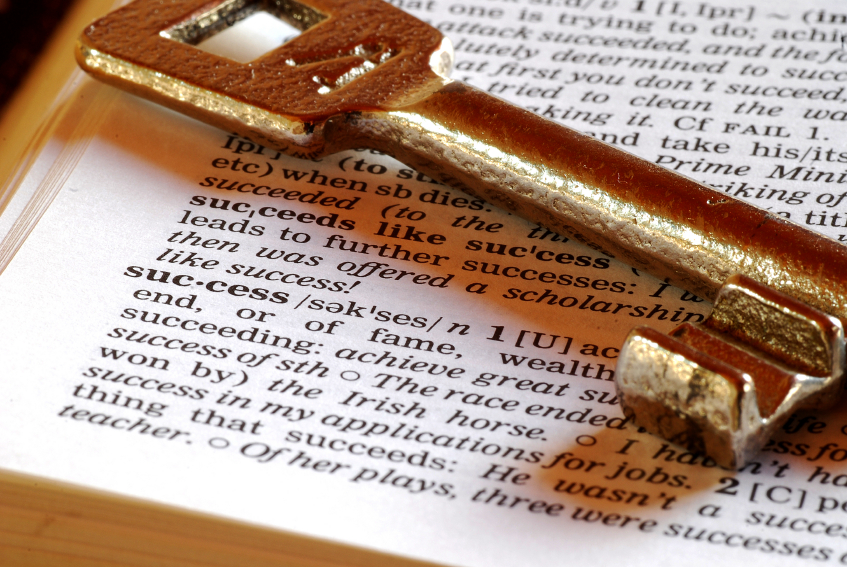 A seasoned professional in writing, editing, and web marketing content, design, and layout, Claire can help you with all your content needs. Learn more about her extensive professional background spanning nearly thirty years.
"Claire is super bright and an amazingly versatile writer and editor. In a professional situation Claire is upbeat, detail oriented, fast thinking and provides solutions that she believes are the best possible solution to a clients needs."
~ Jonah Sterling, Principal UX Manager, Microsoft
"Claire has a broad range of writing, editing and managing capabilities that are flexible enough to allow her to scale up or down and fit any project or company circumstance. I would recommend Claire to anyone with technical writing or content management needs."
~ Robb Nielsen, Vice President User Experience, Concur Technologies
"Claire is a highly motivated and talented technical communicator. Claire radiates a positive attitude that tends to motivate all those around her. She is a problem solver and applies rational solutions to realistic challenges. As her manager, I always knew I could count on Claire to deliver, and welcome the opportunity to work with her again in any capacity."
~ Gerald Ferry, Program Manager, Microsoft
See how our experience can benefit you.
Contact us for a free 15-minute consultation to see how we can become your ally in getting your message across clearly and concisely, conveying just the right tone to your audience. That's our skill. Let your skill shine through your words.
Contact Us